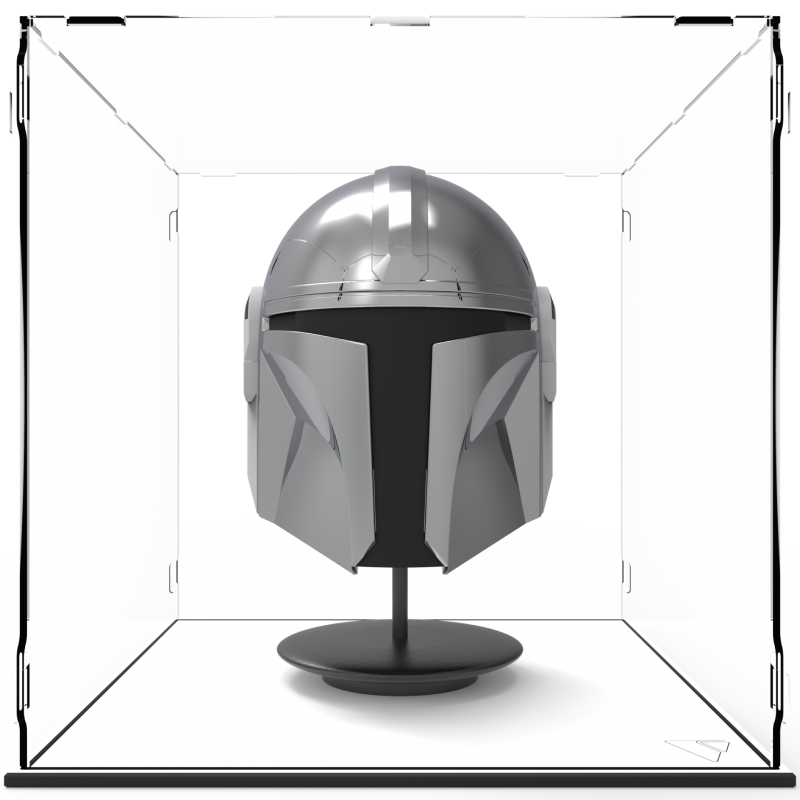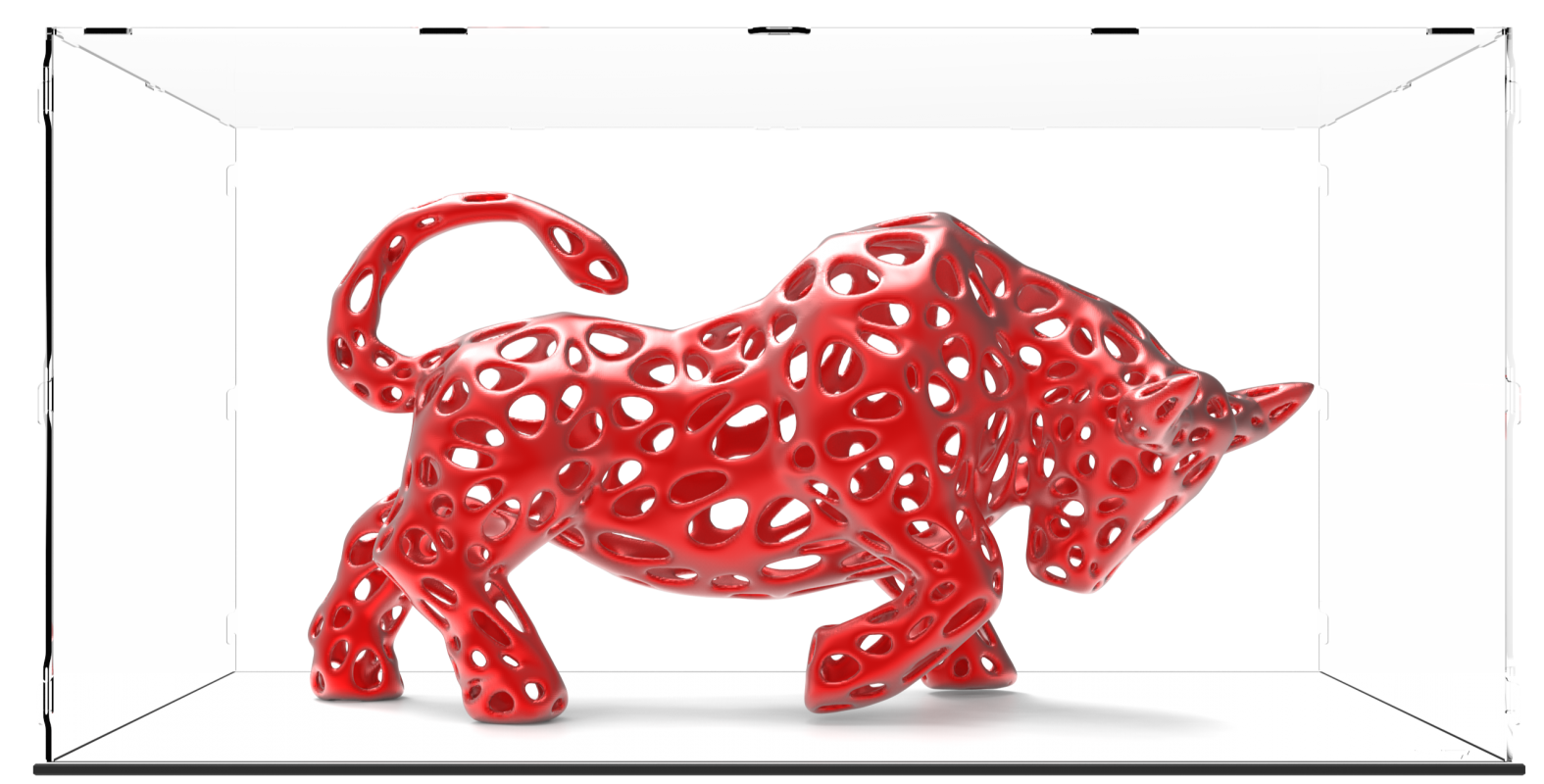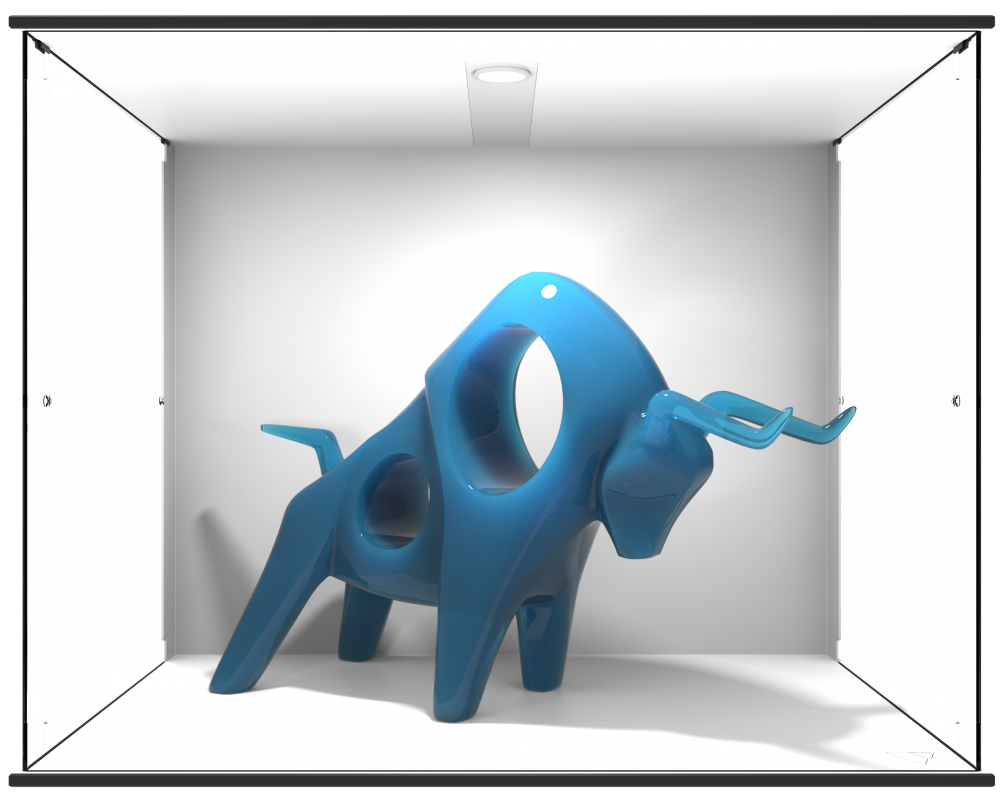 exhibit and enhance
your works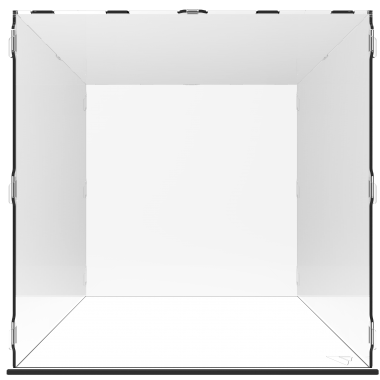 Your works visible from all angles
Standard from 99 €
The contemporary museum showcase
Standard from 129€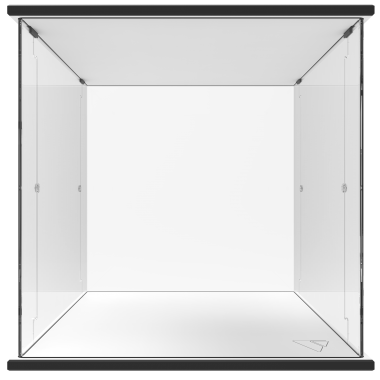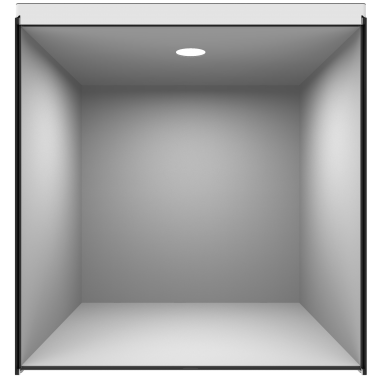 Create your showcase wall
One size from € 99
Give height to your works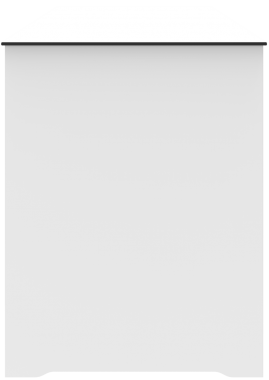 Personalize and maintain your showcases
Standard or custom.
Configure your own showcase solution.
Pay 2 to 4 times without fees,
from 125 euros of purchase
Transport to most countries in the world.
Breakage / Loss / Theft Guarantee.
Ideal for contemplating your works from all angles thanks to the 5 Plexiglas sides, also offering greater luminosity.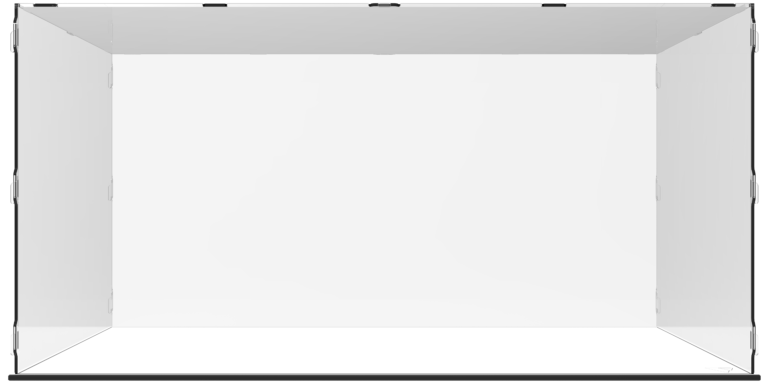 The Plexiglas walls fit together with a system of notches which gives the display showcase an excellent stability.
The compact HPL plinth will withstand heavy loads.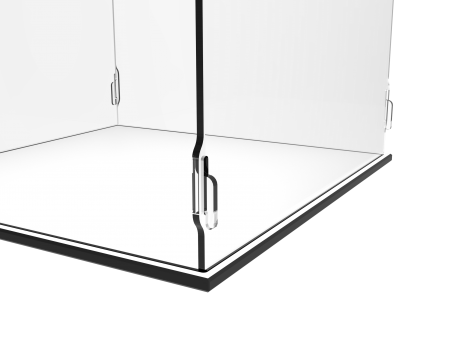 Minimalist and symmetrical design to enhance your finest works.
A sleek showcase with no visible notch that blends in perfectly with your interior.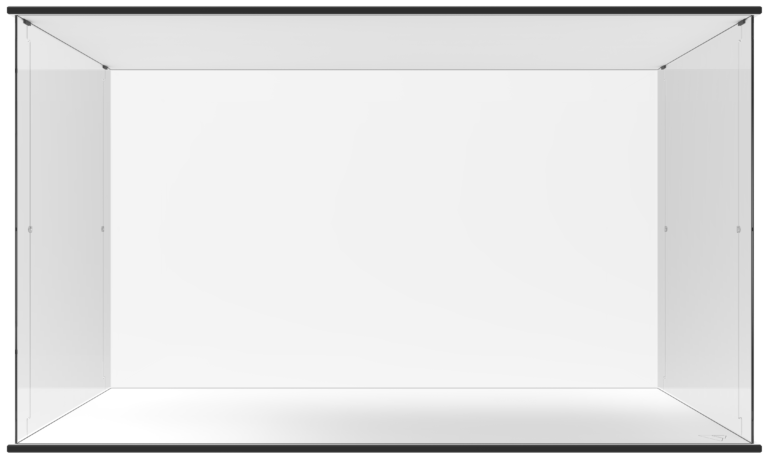 The plexiglass walls have thermoformed angles (hot folded), and interconnected by interlocking, which gives a smooth and refined design as well as optimal rigidity allowing to be able to stack or display a work directly on the display case.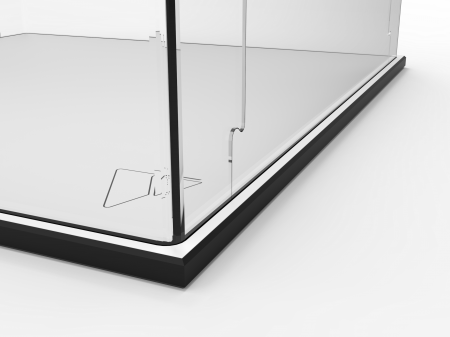 The CEOS display cases is configurable as you wish, fully modular, you can easily integrate it into your interior as you wish.
With its standard size and built-in lighting highlight your collections in the best possible way.
INFO : You can also buy all the supplements independently of the display cases.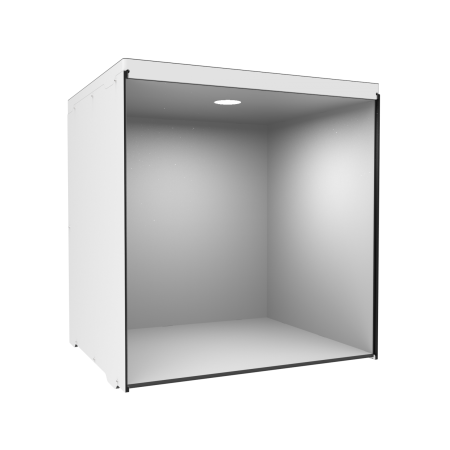 Characteristics of the CEOS
With a modern and refined design, the CEOS includes 5 aluminum / PE (polyethylene) walls with the tempered glass face which gives it very good resistance since it allows stacking up to 5 Boxes (about 230 cm) each hold up to 15 kg. Its discreet and conveniently placed LED lighting is remotely controllable using a remote control.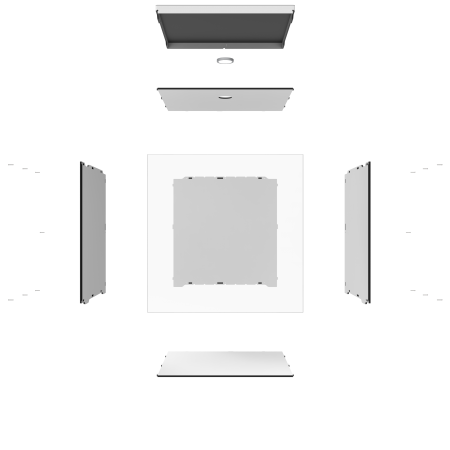 Because we all want changes!
Treat yourself to an exceptional exhibition solution with the Ceos collection thanks to its modular system, ideal to adapt to your space.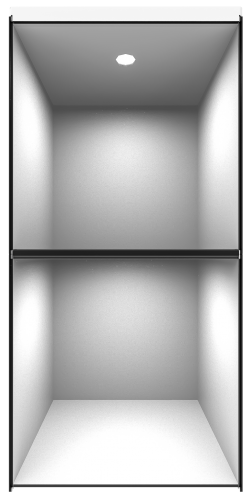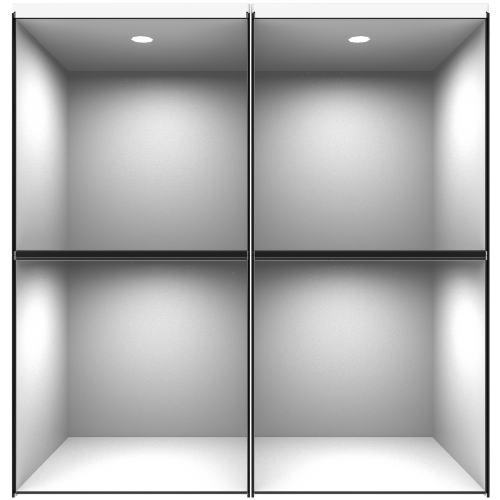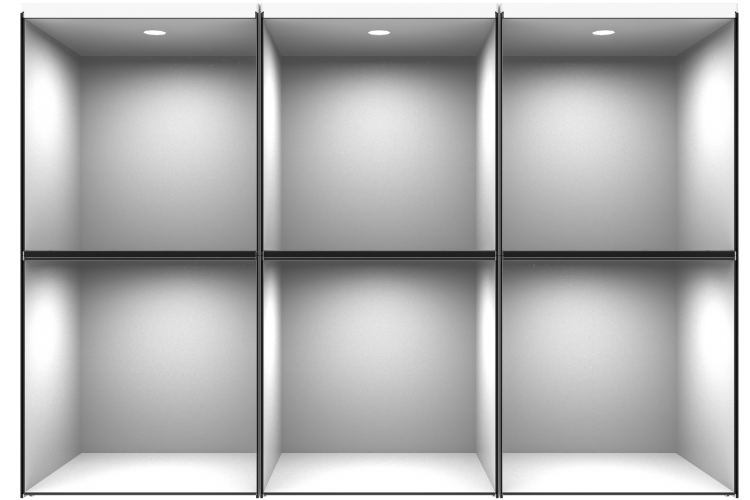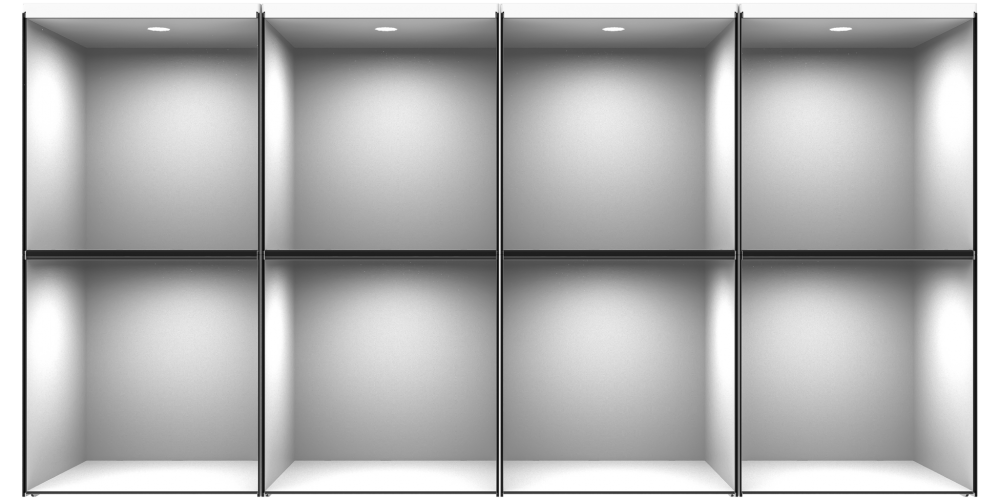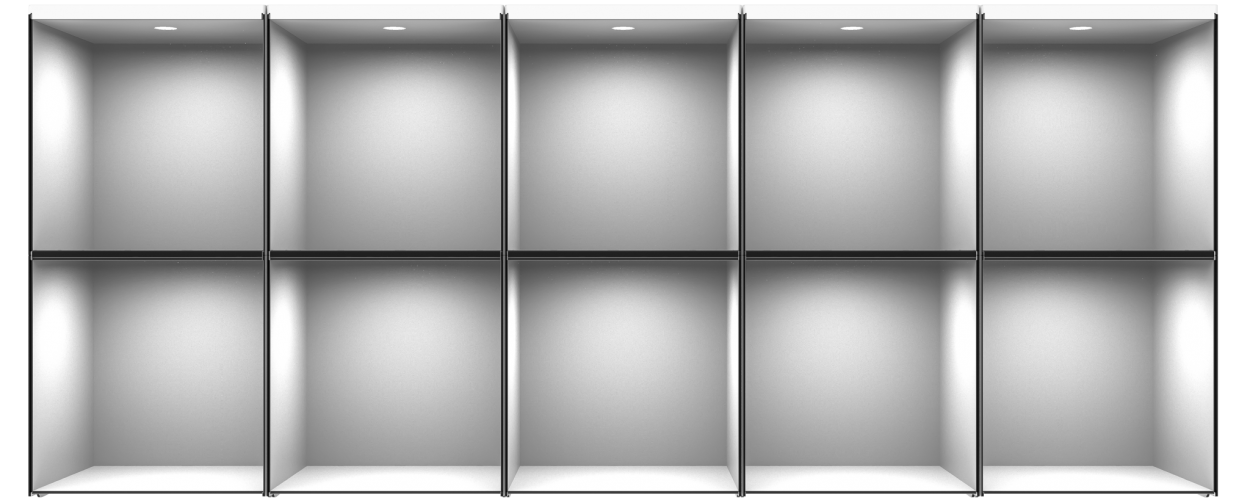 can help you realize your project